ABOUT US
Over more than 40 years of establishment and development, Can Tho Agricultural Products and Foodstuff Export Joint Stock Company (Mekonimex) has affirmed its position among numerous companies operating in such fields as rice processing and export, carton manufacturing, as well as factory and warehouse space leasing.
Persistent with its goal of becoming a leading rice exporting and carton manufacturing company in the Mekong Delta region, Mekonimex has constantly invested in modern equipment and machinery along with implementing a critical quality control procedure to reinforce the quality of its products and meet the increasing demands of customers to the greatest possible extent.
Read more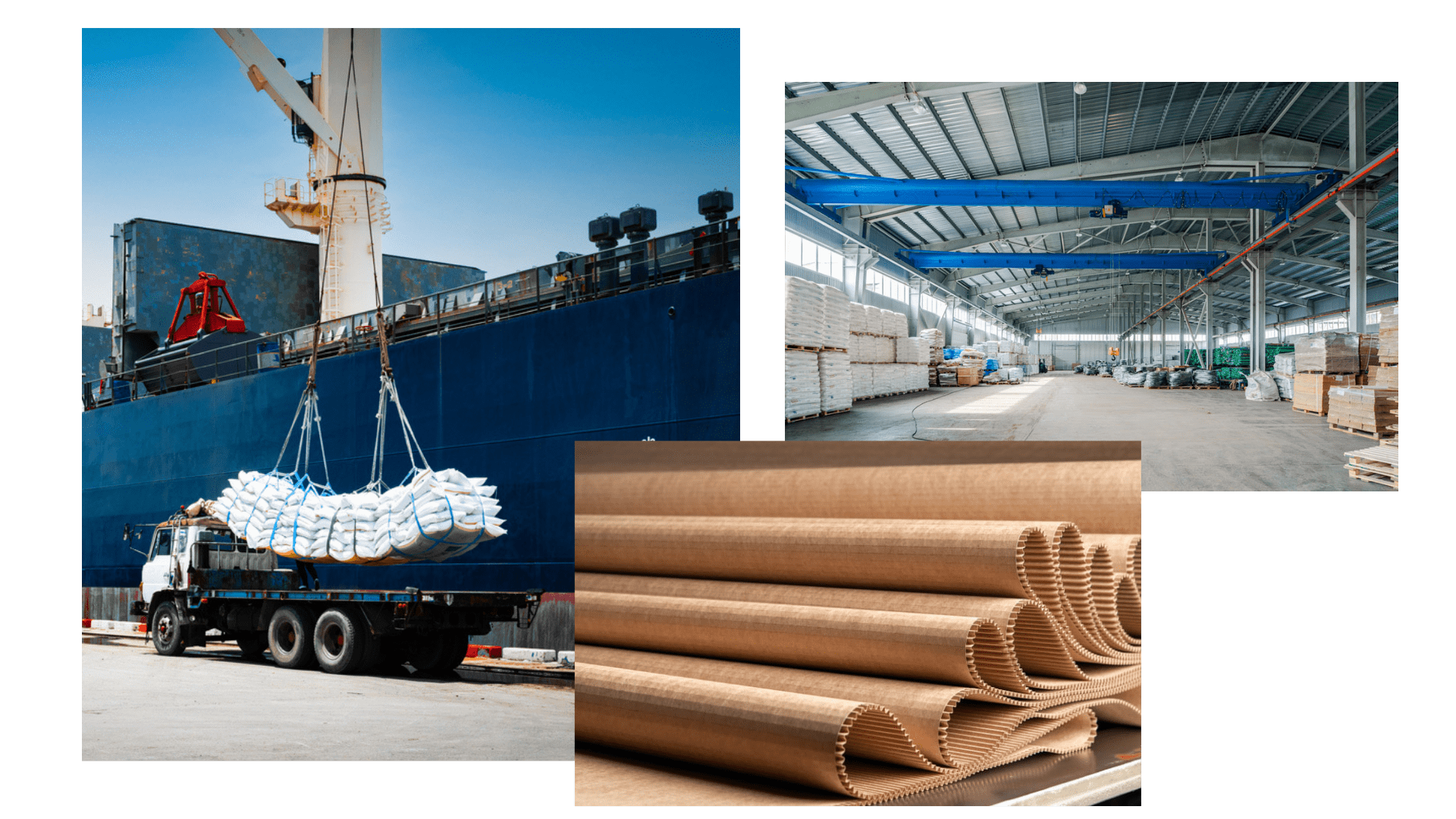 CORE VALUES
AMBITION
is committed to bringing the best values to our customers through sustained efforts to ensure quality and customer satisfaction.
INTEGRITY
always focuses on fostering and maintaining integrity in doing business.
INNOVATION
is driven by constant innovation and creativity in all our efforts to upgrade the quality of its products and services.
PROFESSIONALISM
ensures that our professional staff serve customers wholeheartedly as their satisfaction is all what we feel happy about.
40 YEARS' EXPERIENCE
In the fields of rice export, carton manufacturing, as well as factory and warehouse space leasing, Mekonimex has established its credibility and gained confidence from customers at home and abroad.
40 COUNTRIES OF DESTINATION
Mekonimex exports rice to more than 40 countries in the world such as Malaysia, the Philippines, Ukraine, Belarus, Russia, Singapore, and Hongkong, etc.
COMPANY CAPACITY
02 rice milling and processing plants with an area of 14,200 m2 and a storage capacity of 15,000 tons of rice.
01 carton container manufacturing enterprise.
04 hectares of factory and warehouse space for lease.